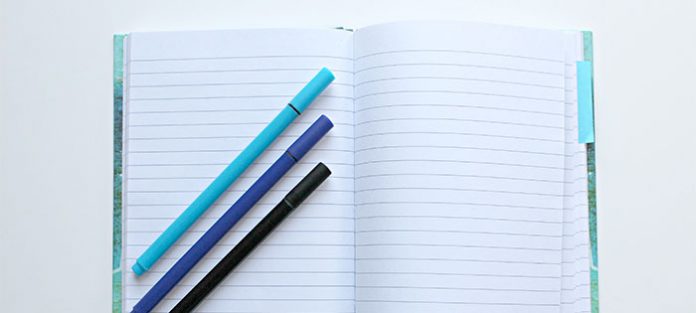 Bounce Back
October 10th | Tivoli 640 | 12:30pm – 1:30pm
Let's be honest, college and life provide us with a variety of stressful events that can derail our best efforts to thrive. In this workshop you will be provided with skills to understand the stressors, help manage stress and bounce back from stress in your life so you feel balanced, in control and ready to succeed.
Blurred Lines
October 25th | Tivoli Garage Lounge | 10:00am – 2:00pm
When it comes to alcohol use, sometimes the lines can be blurred with what to do when someone is drinking. Define your limit with alcohol to prevent negative consequences associated with alcohol use while you learn helpful tips for how to navigate a situation where you feel unsafe. Free food will be provided.
Here We Go Again
November 8th | Tivoli Multicultural Lounge | 10:00am – 2:00pm
Clever marketing campaigns bombard us with information about e-cigarettes and marijuana. The truth is we have seen many of the same campaigns before with tobacco. Join us for a display comparing current marketing campaigns to campaigns of years past. You'll have a chance to engage in an open conversation about each of these topics so you can decide for yourself what is right for your body and your life. Free food will be provided.